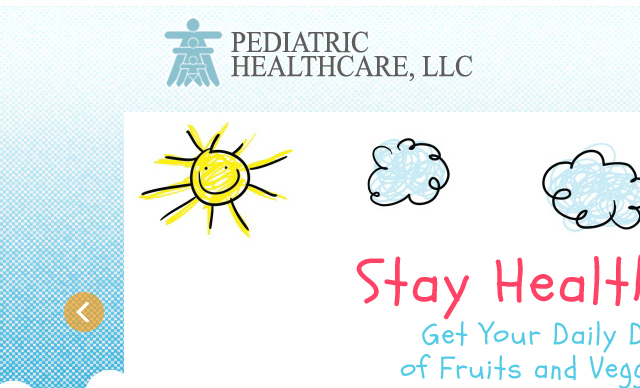 Services:
View Live Website Design: Pedhealthcare.com
Pediatric Healthcare, LLC of Montgomery, AL approached us with a request to update and modernize their website. Web design is our first love and being parents of small children made this project a perfect fit.

We drew off of our knowledge as parents to create easy to use navigation along with a playful and friendly design neatly packaging all of the information parents need while making the decision of who their pediatrician will be. Built on a WordPress back end the site is responsive and easy to use with a touch of whimsy!